When things turn out to be the year 2022, some people should find out that there have not a penny in their pockets. We put the direct reason away, and just want to talk about the trending of resin craft.
As an experienced resin craft manufacturer in China, we found business hard in the years 2020 and 2021, but things are good while the start of the year 2022, and some regular customers turn back to place orders with us. It might be a good sign that tourism recovered. So what is the trend of resin craft?
Souvenir resin craft
1, sea life resin craft
Since 3 years of Covid-19 influence, all people are tired to be staying home, they will try to take a long trip to give themselves a break, the island with a beautiful scene will be a great choice to release themselves, then the sea life of resin craft should be a great gift or souvenirs.
2, City souvenirs
As another big part of souvenirs, the city shape of resin craft is also warmly welcome by tourists, it can be a great memory keeper after finishing a great trip.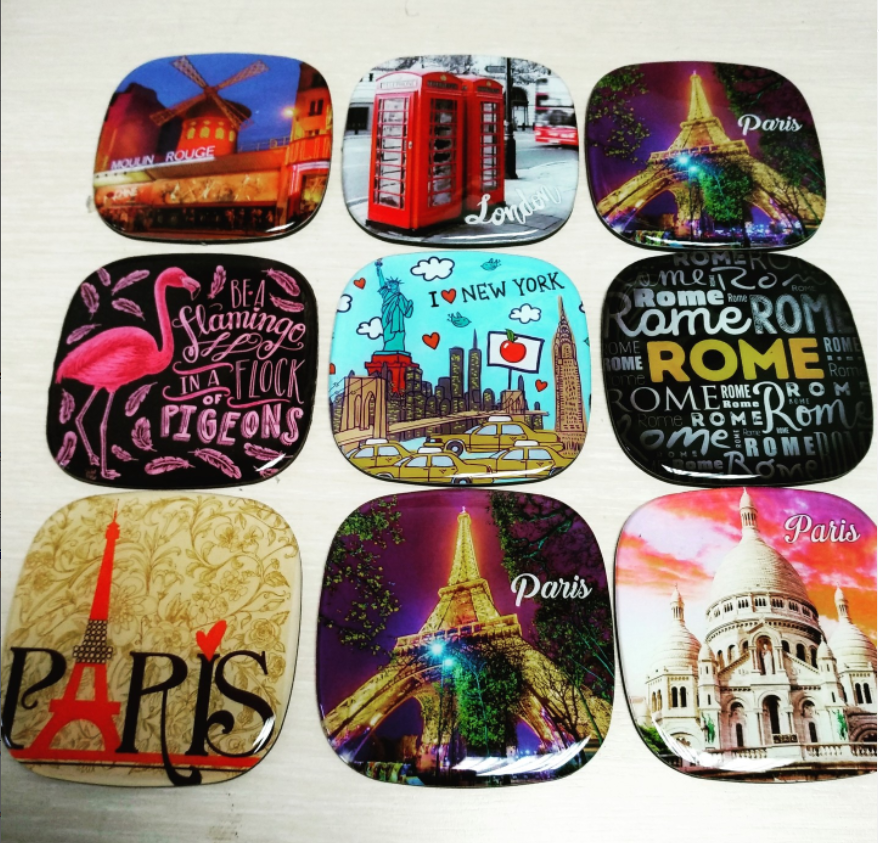 3, Food shape of resin crafts
The food shape of magnets can be a great choice while decorating your kitchen, it is flashy and lovely to show your personality.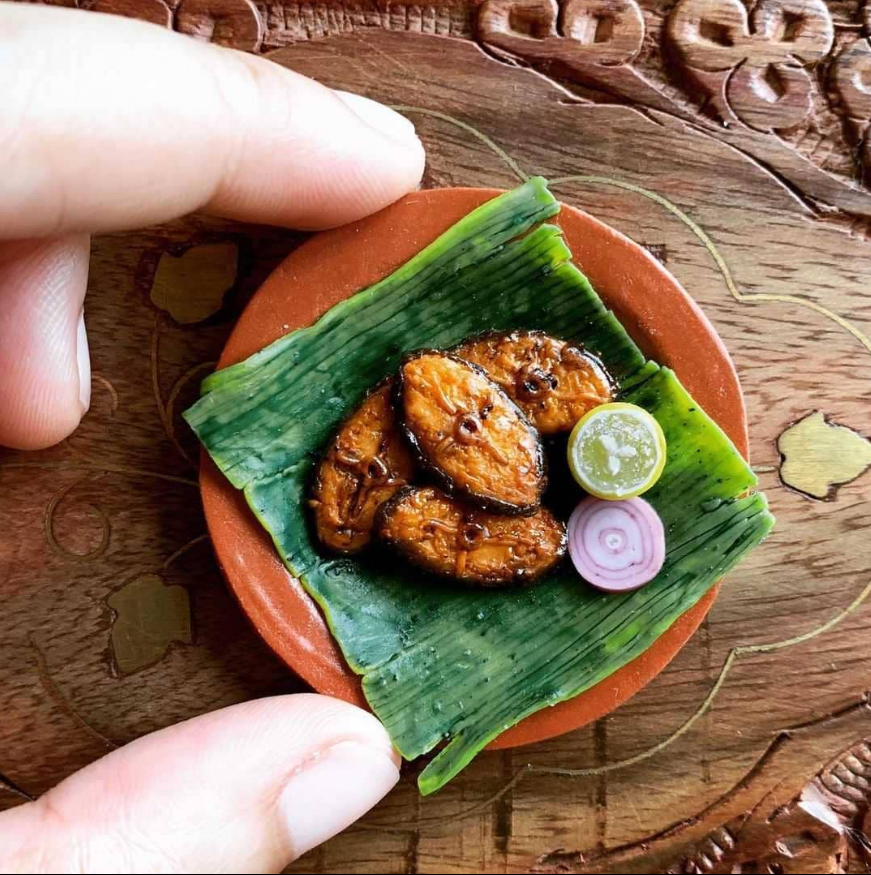 4, Snow globe
A great snow globe always can be a part of travel, and also keep it as a gift. It is a great decor and memory keeps, too.
Above are some trends of resin craft ideas. if you have any other ideas, plz contact or leave a comment below.